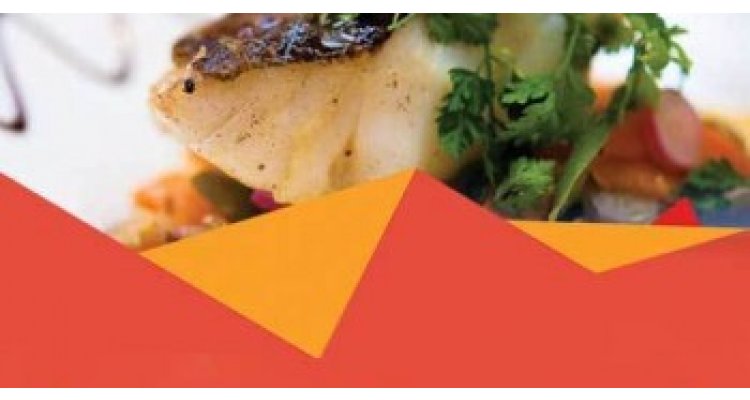 Restaurant management system is very vital for the success of your business. A great degree of restaurant business owners overlook the importance of a restaurant management system. More often than not, they consider it nothing more than a mobile cashier. As a matter of fact, a restaurant management system is much more than a mobile cashier. A modern restaurant management software can streamline the flow of your business operations, deduct wait times, and satisfies your customers to a great extent. Collectively, all these, adds a lot in the success of your business. There are several advantages of integrating a restaurant management software, which includes, but not limited to:
Organized Operations

Boost Customer Loyalty

Successful Server Stations

Faster Service

Automatic Payments, and that's just the beginning.
Without a doubt, the above mentioned things are just a few advantages of deploying a restaurant management system, such as, Ere4u (Easy Restaurant for You), the best cloud-based restaurant management system in India. It is imperative for you to know that not all software for restaurant are created same. Their price, features, differs from vendors to vendors.
The Importance of a Quality System
Being in restaurant industry, you must be well aware of the importance of time. In this digital era, it is very imperative to make use of software and technology with the end goal to streamline the operation of your restaurant. In the event that your restaurant software is slow and inefficient, it will more than needed time to complete any tasks. The reason behind the same can be many, such as, slow server, bad user interface, slow transaction, and so forth. All these things can offer bad experience to your customers.
Consider Your Budget
There are many things that you need to take into account prior to selecting any restaurant management software for your business, out of which, the very first thing is your budget. Before going on a hunt for restaurant POS, it would be a great idea to figure out your budget. Along with narrowing down your search, it will enable you to figure out what sort of features you can afford. You are ought to remember that you may need to pay license fees, yearly support fees, as well as any hardware that you may require to buy in addition to your restaurant management system.