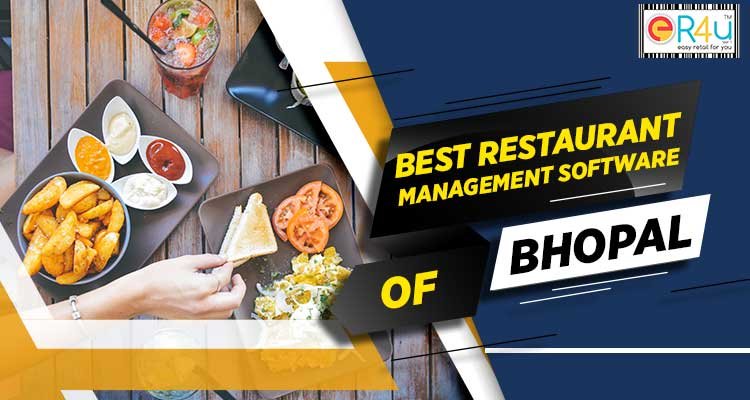 ERE4U is the Best Restaurant Management Software of Bhopal. We give you 3 reasons to switch ERE4U.
1. Easy to Use
Easy Restaurant for You - this is our tagline and keeping this in our view, we have designed this software. This restaurant pos software is so easy to operate like using a mobile phone for a child. Often the misconception about a technology is one needs to be a computer genius, but that's not the case with our eRe4u. Once you take a demo, then you will have an idea of how easy is to operate it.
2. Support for Life
The tech support that we provide is like a cool breeze. We have a dedicated team to provide 24*7 support. Just drop by any forum for any kind of problem you are facing with software, we will reach you out. We provide unlimited technical support.
3. Satisfied Customers
ERE4U is specially designed for managing the Restaurants. It is reviewed by many restaurant and hotel managers. They found it time-saving, smooth and productive. We have a very strong client base. A number of customers are happily using our software and increasing their sales.
ERE4U is a Restaurant Management Software primarily designed to manage all kind of Point of Sales such as Restaurants, Cafe, Bakery, Food Trucks and Food Outlets. ERE4U restaurant software includes many features and functions that make running a business more efficiently and ultimately more profitable.
It is the one-stop solution manage your billing, inventory tracking, kitchen order ticket(KOT), table ordering and manages all transaction, accounting, table layout, home delivery, take away and so on. eRe4u includes the touch and click-based user interface.
For Free Demo of ERE4U Call +91-9926200810