Trusted by 5,000 + Clients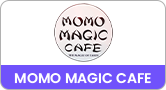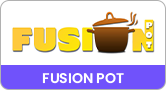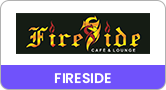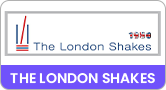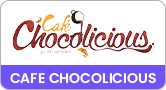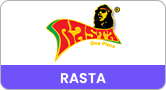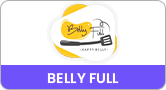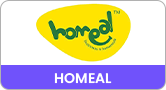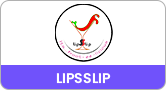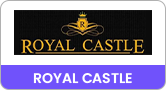 eRe4u Restaurant Software Features

All In One Restaurant POS Software

.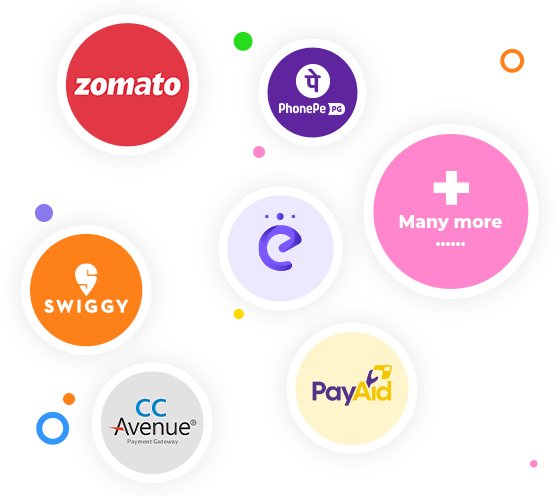 Integrations
POS has to integrate with each of the aggregators, we are a preferred partner of all the major food aggregator platforms in India.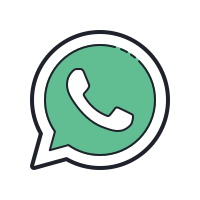 Get Quick Technical Support on WhatsApp
It's never been so easy to get the software support.
Our Support
Never Stops
Even On Holidays.
Chat with us